A Man of Certain Talents: A Pocket Chiller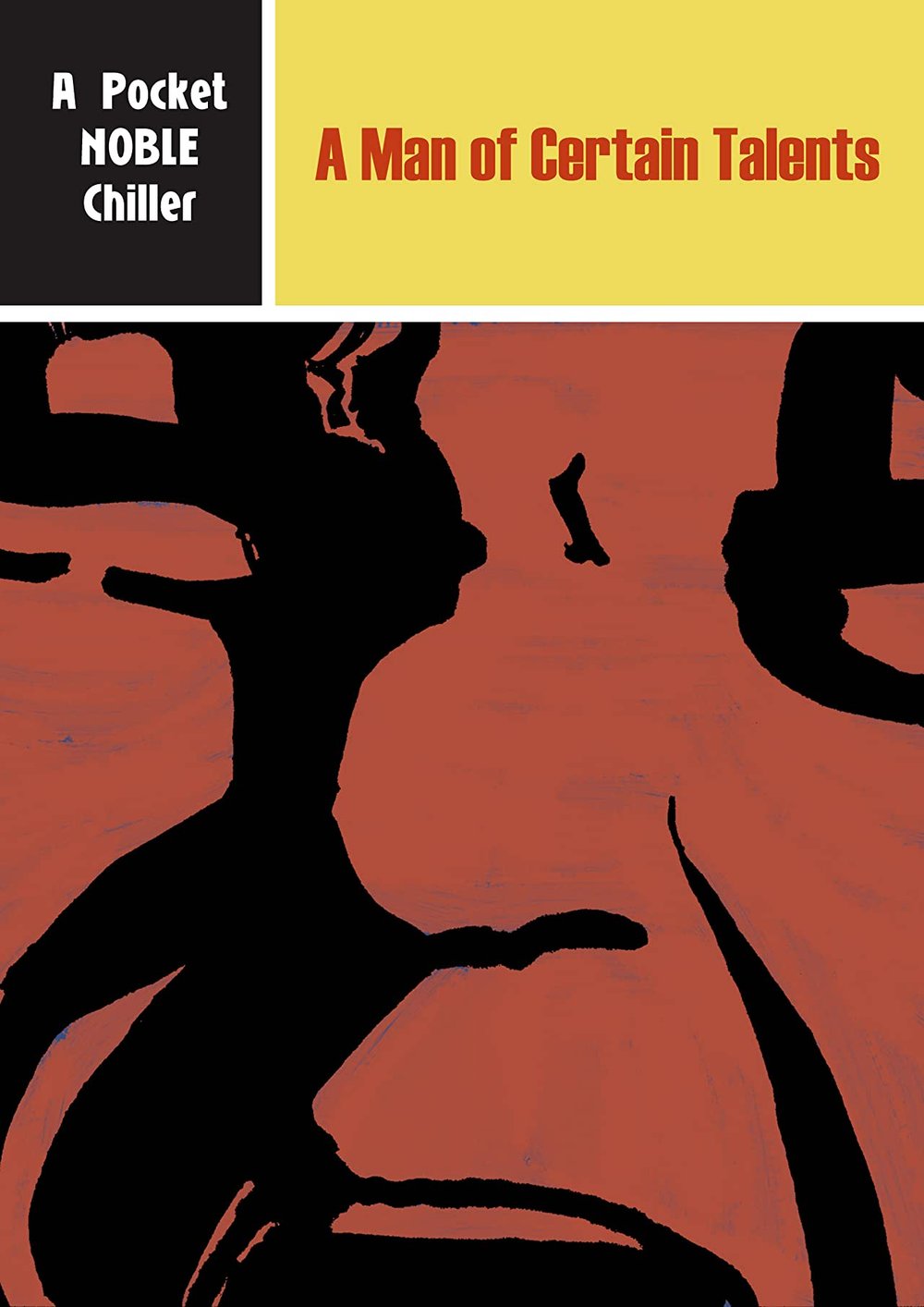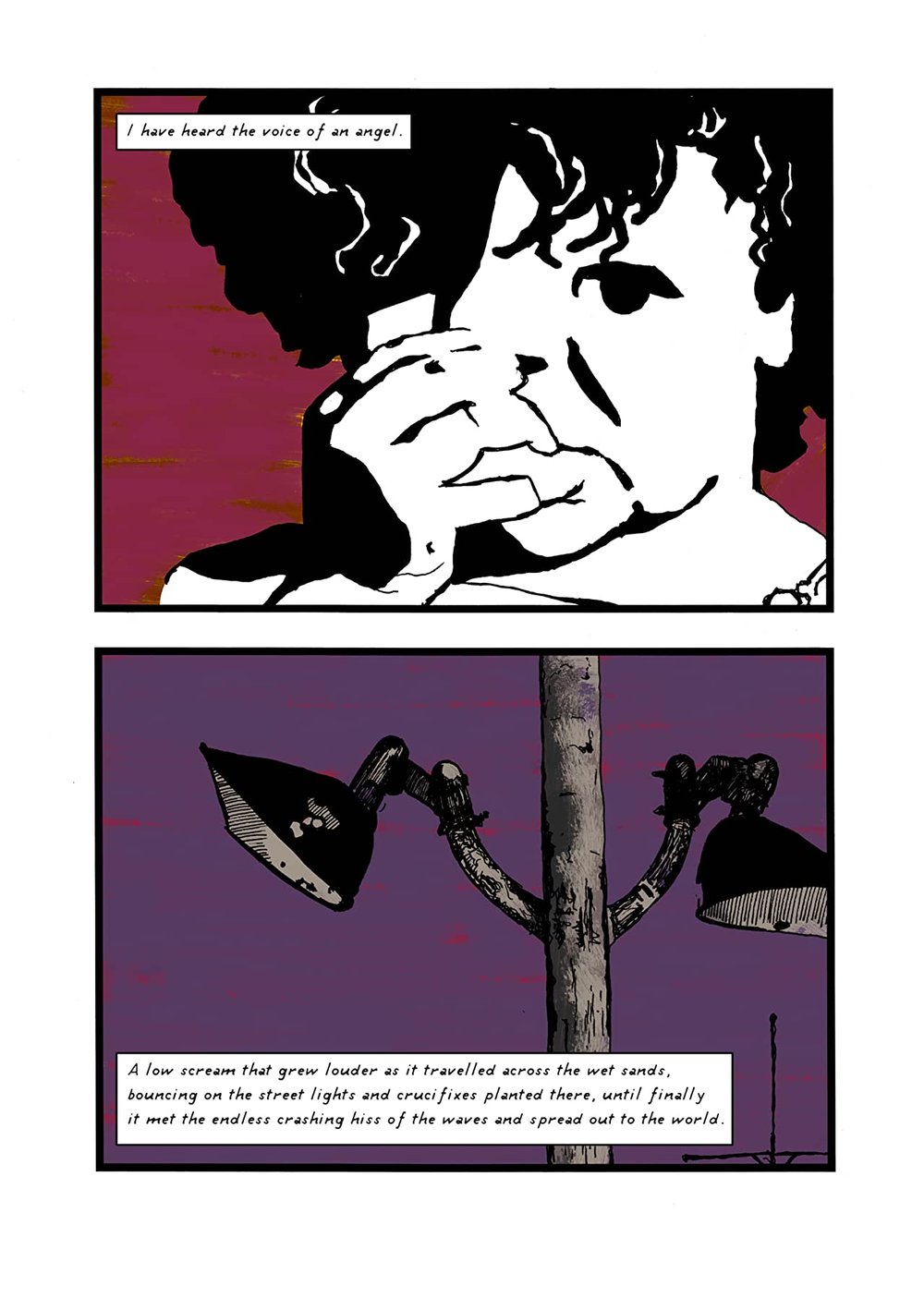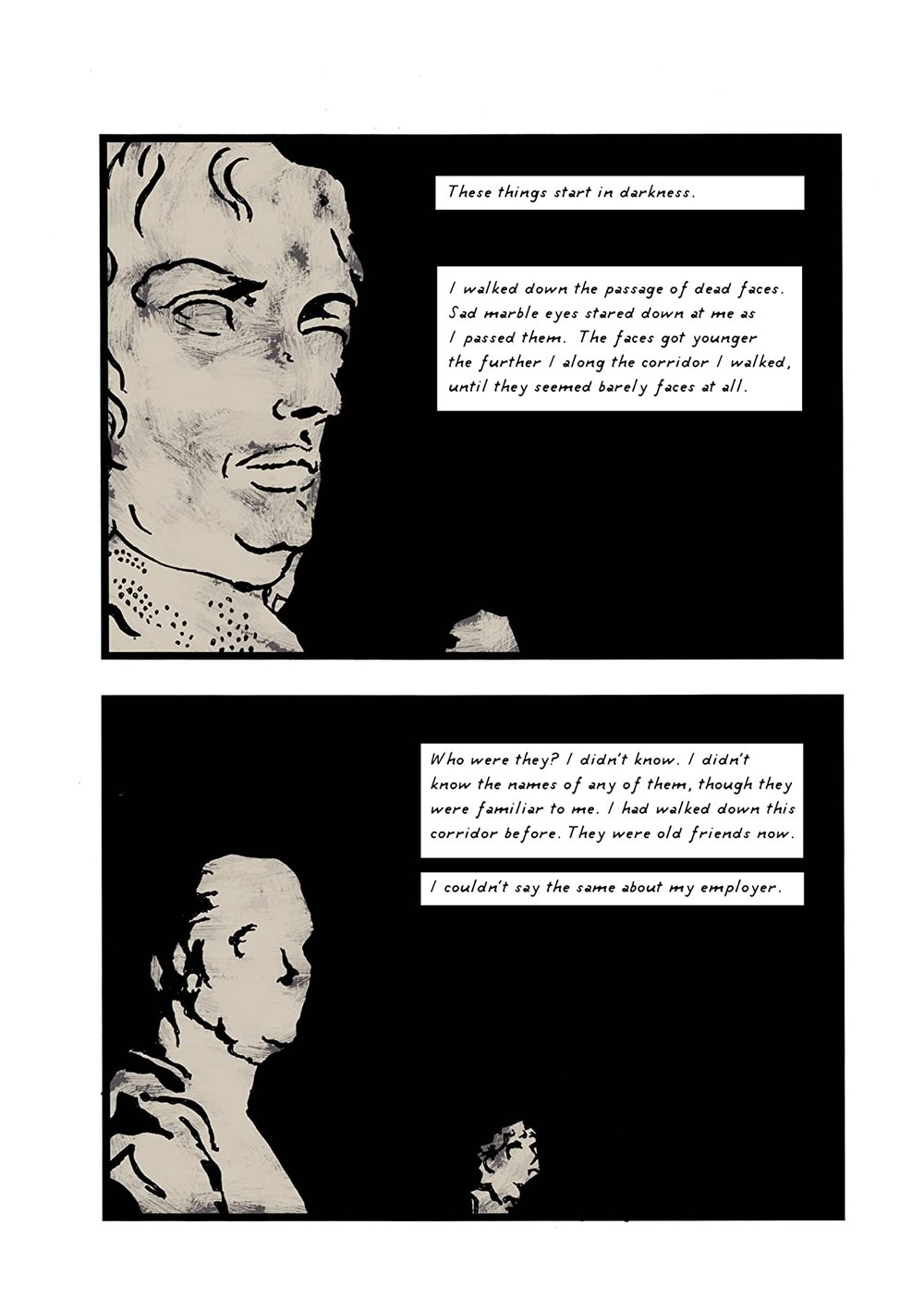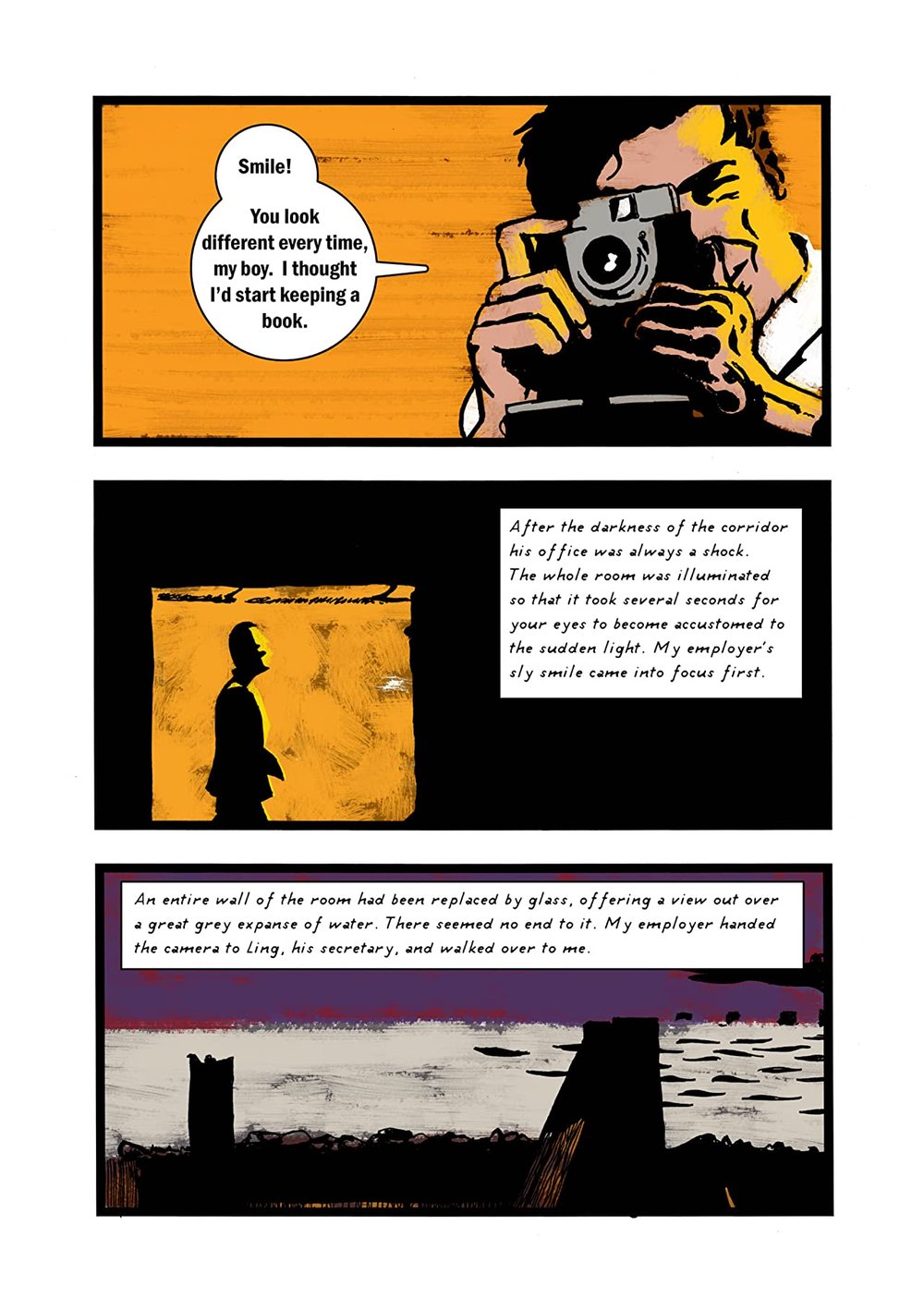 Mysterious tasks are set by an equally mysterious employer. It's a puzzle about identity, set in a world without names. Where no answers are supplied and the questions are left unsaid. A good turn. A locked door. A solitary child.
A comic by Douglas Noble.
24 pages, colour.
A Pocket Chiller sees new nightmares and strange sights from a world next to yours. Who can say what will be next?