I Remain A Stranger: A Pocket Chiller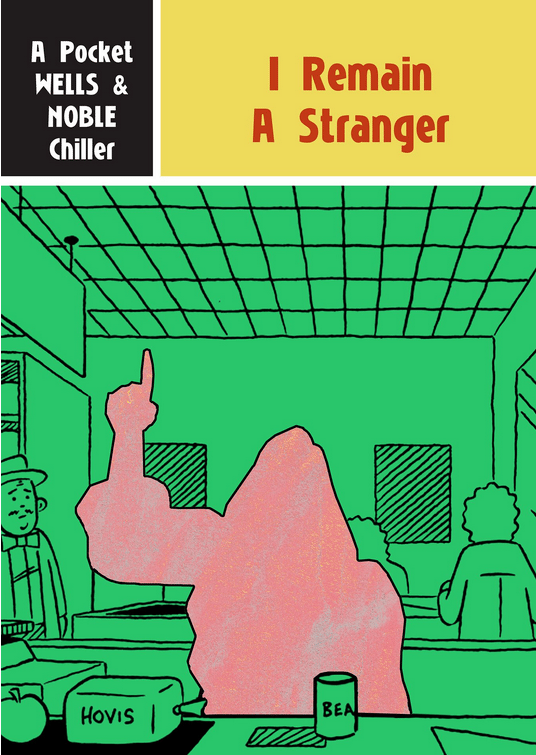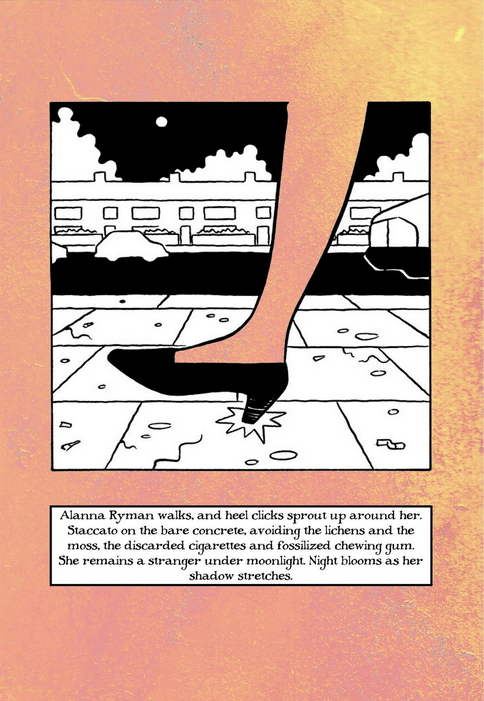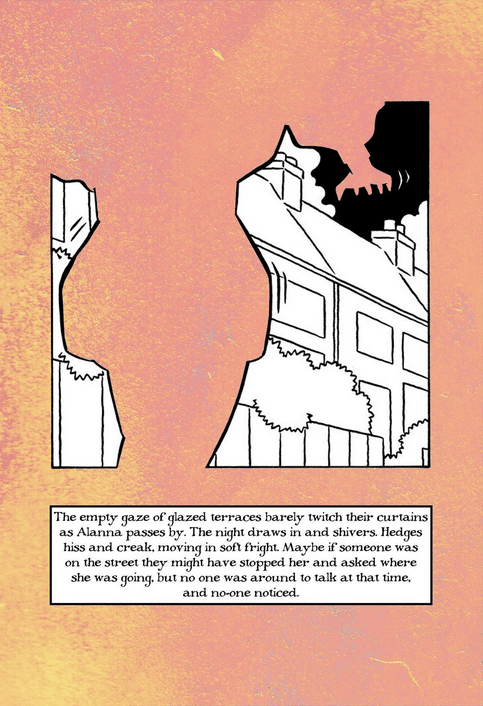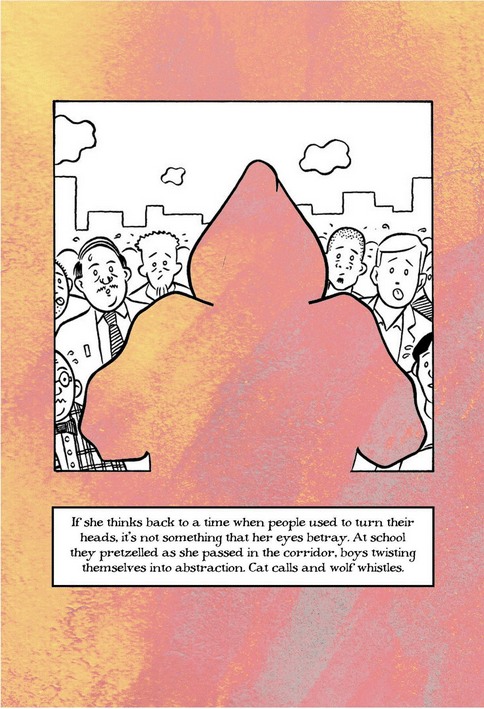 Alanna Ryman takes walks in the dark and likes to feel the grass under her feet. She's a keen gardener. She reads the newspaper and listens to the local news. Something is growing in the dark, and an anniversary looms. Why is she sending out messages, and why isn't the moon interested in what she is doing?
A new comic adventure into fear from Robert Wells (Back, Sack & Crack (& Brain), Love Her Madly) and Douglas Noble (Horrible Folk, Strip For Me).
28 Pages, B&W and Colour
A Pocket Chiller sees new nightmares and strange visions from a world next to yours. Who can say what will be next?