Ripple in the Dark: A Pocket Chiller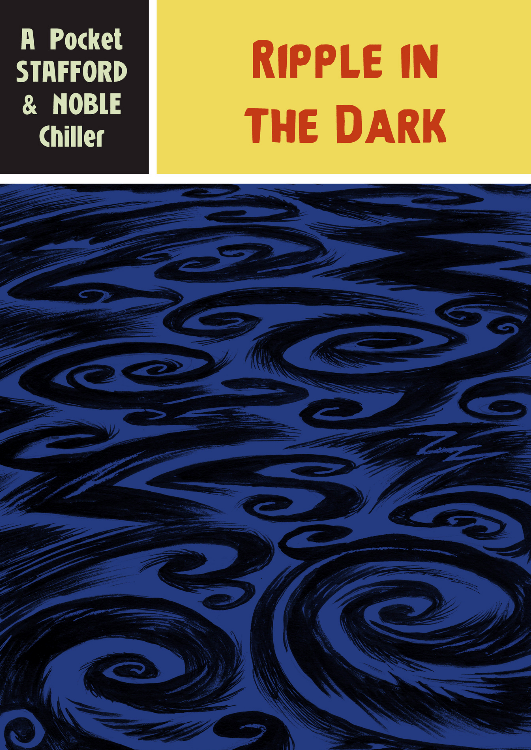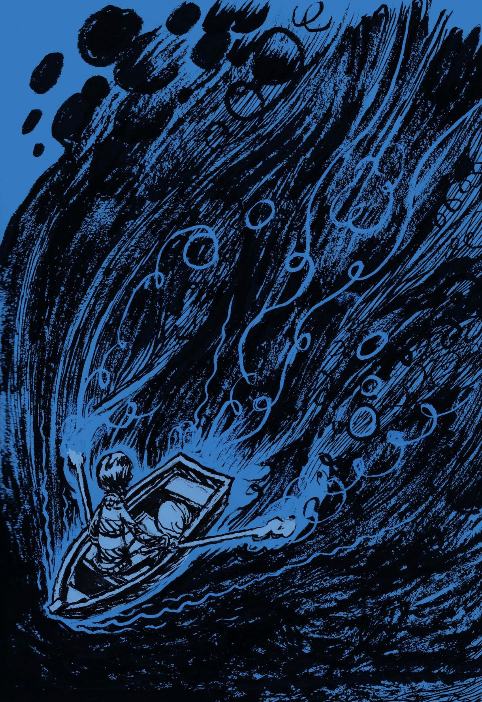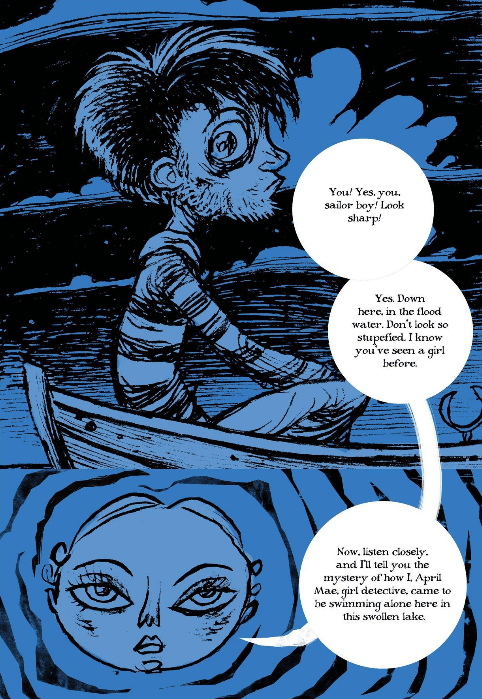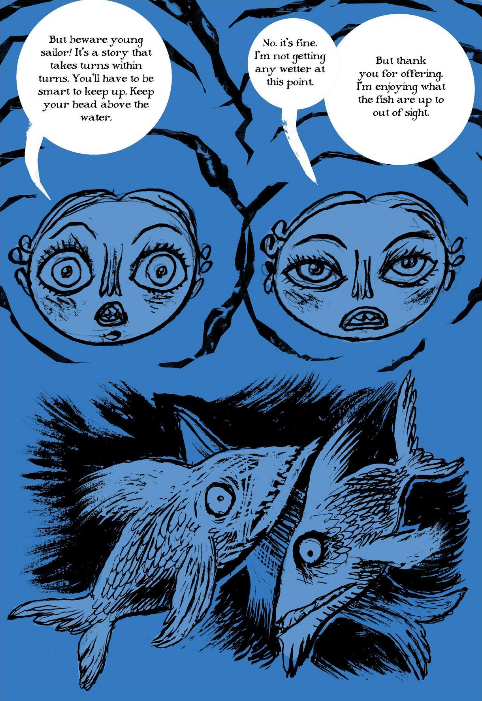 Out on the lake, something is stirring. There, swimming in the dark, a woman waits for you with stories and questions. Can you answer her? Do you know the secrets of Red River, and the final case of the Everything Agency? Can you track the reasons that the stars no longer look the same? Look sharp, and listen right. All will be revealed.
A new comic from the wicked imaginations of Mark Stafford (The Man Who Laughs, The Bad, Bad Place) and Douglas Noble (Horrible Folk, Strip For Me).
A Pocket Chiller sees new nightmares and strange visions from a world next to yours. Who can say what will be next?
28 pages, colour.